Season 5 Week 1: Warmtic
/
News
---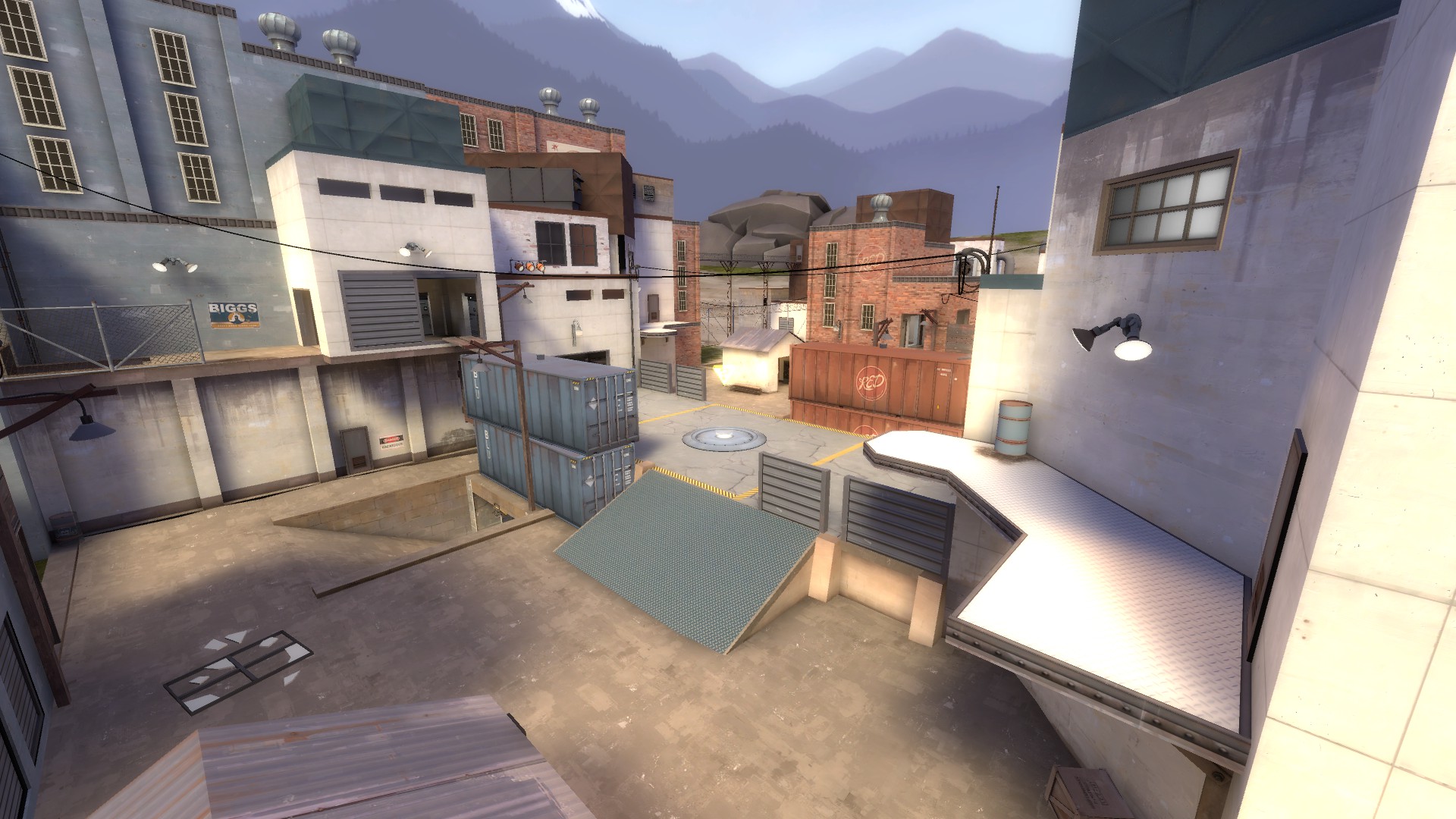 The regular part of Season 5 is now live!
Registration is now closed.
Week 1 matches have been generated, visit your team page to check them out.
Bear in mind - those matches are mandatory and count towards your season score.
ATTENTION AU/NZ DIVISION: We will have an update on what's happening with matches later today or tomorrow.
You can see the map schedule here
If you need help or have any questions regarding the league, you can check out our help articles or contact us in the #help channel in our Discord server.